About Us
Campbell has been a welcome guest in Canadian kitchens since 1930 and today we're as committed as ever to providing Canadian families with the simple and affordable food and meal solutions they are looking for. That's why we hold true to our purpose in everything we do. For us it means many things. It can mean ensuring there are nutritious choices across our family of products, like reduced sodium, more servings of vegetables and whole grains. It can also mean helping Canadians prepare better meals through our easy, affordable recipes. Or it can mean meeting the dietary needs of our diverse Canadian population with gluten-free products and helping to alleviate hunger through our community involvement.
At Campbell Company of Canada, everything we do is driven by our purpose of"Connecting people through food they love"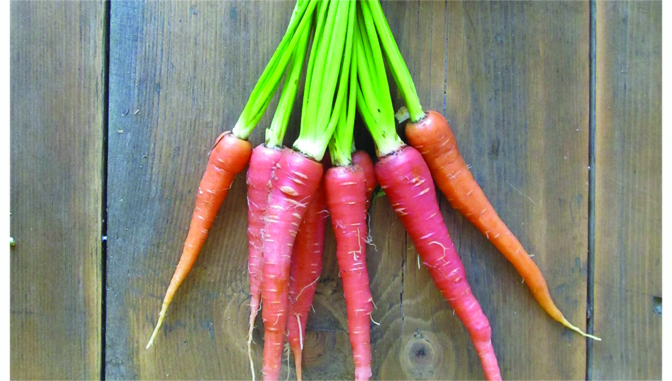 Real food has Roots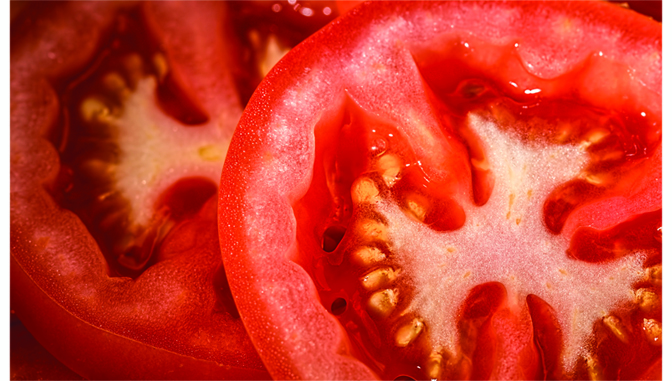 Transparency builds Trust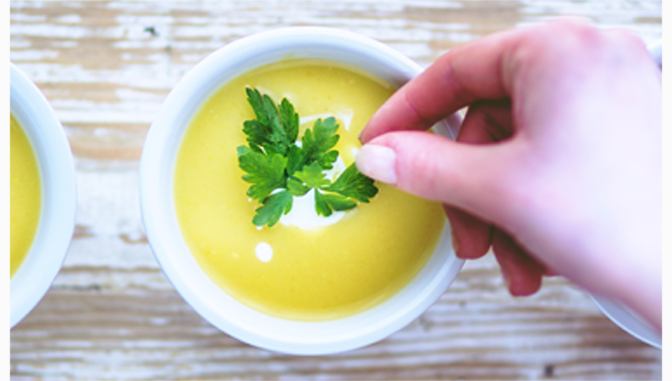 Real food is food we're Proud to Serve in our own Home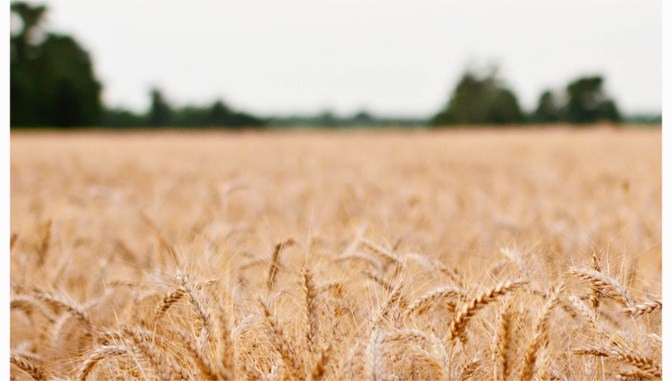 Real food should be Accessible to All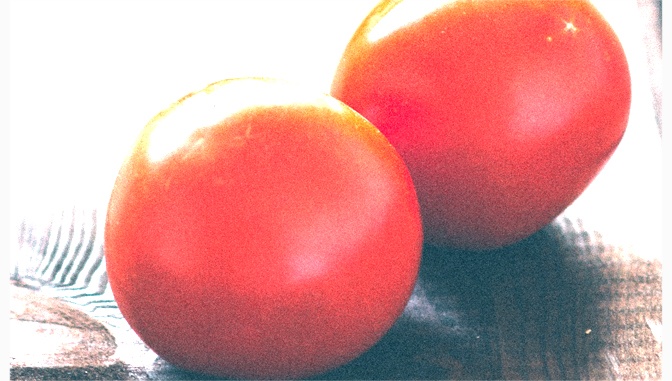 Real food is Prepared with Care
Corporate Social Responsibility
Campbell Canada is committed to alleviating hunger. We have made a corporate commitment to focus our charitable initiatives on contributing to the issue of hunger through our partnerships with local Food Banks and other community organizations.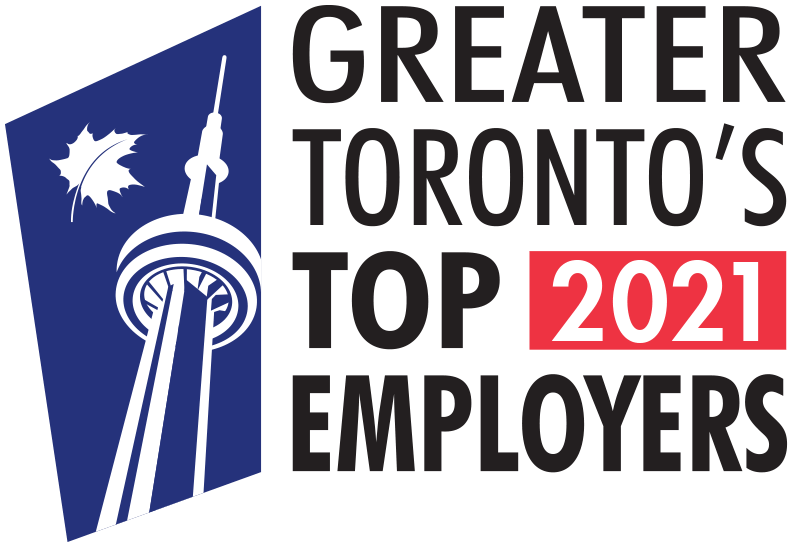 ---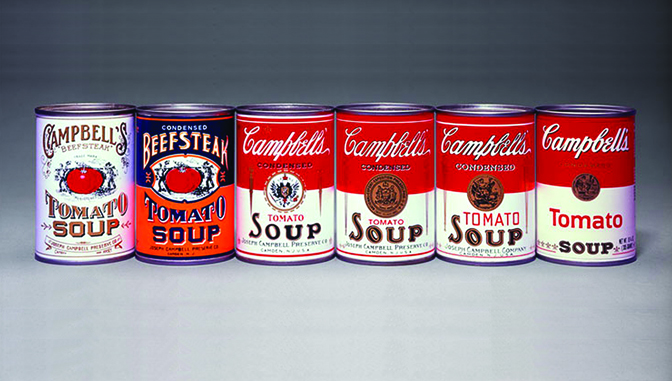 The story of Campbell Canada.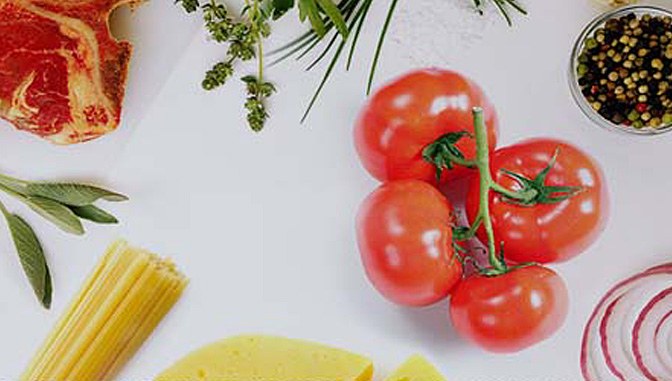 We take care every step of the way to make food that's top quality, delicious and safe.