Our Brands
Cooking at home, a quick meal, or a tasty snack, we've got a great selection from our family of products for your family.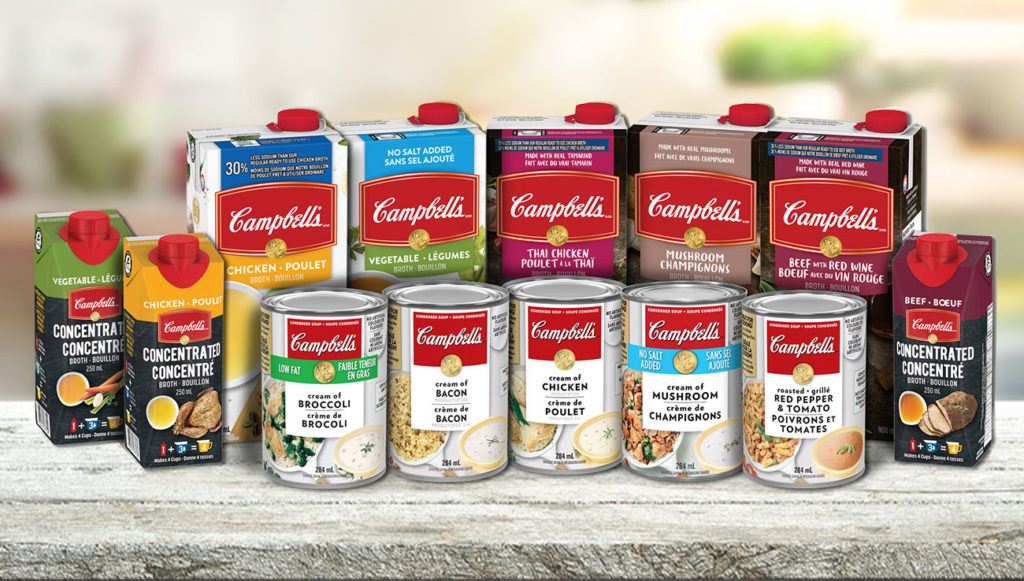 What's your next kitchen adventure? Get Inspired to Cook with Campbell's!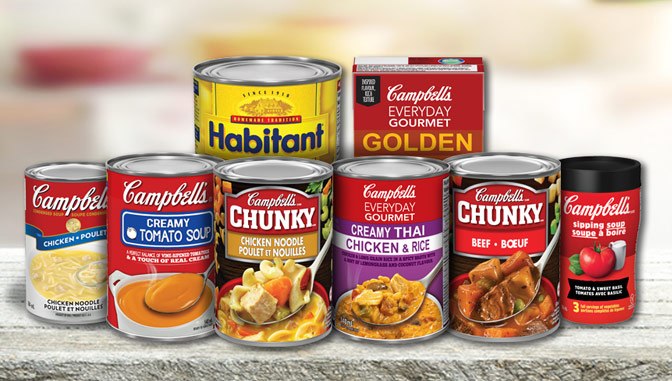 We have a diverse assortment of soups and chilis for you to try with your family.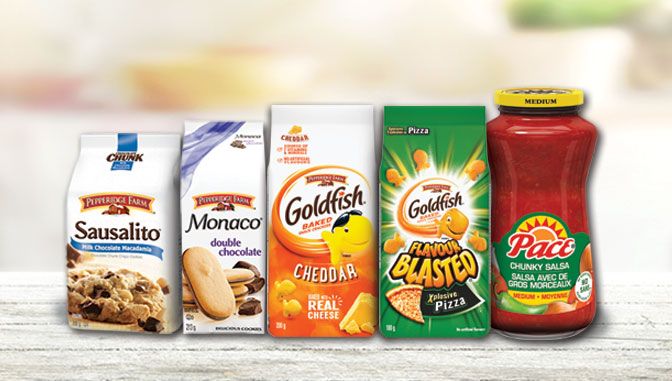 Whether it's for you or if you have kids, Campbell offers delicious and fun snacks for the whole family. Check out our salsas, sauces, crackers, and cookies.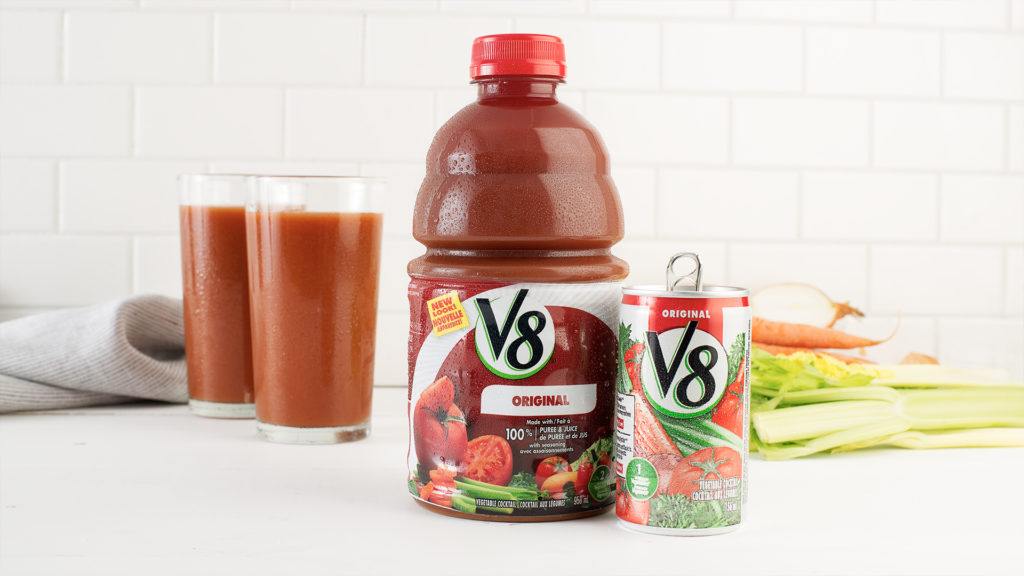 Get a serving of vegetables from our V8® vegetable cocktail!
Featured Products
About Us
A long & delicious past with a healthy & mouth-watering future.
about About Us
Our Story
Food connects us to the people and world we care about.
about Our Story
How we make our Food
We know you have questions about the ingredients we use, so here you'll find information about what goes into our food, how we make it and why.
about How we make our Food