Goldfish® Flavour Blasted® Crackers 
Goldfish® Flavour Blasted® crackers are loaded with explosive flavour, always baked, and made with no artificial flavour. Epic flavour, Tiny cracker.
Low in Saturated Fat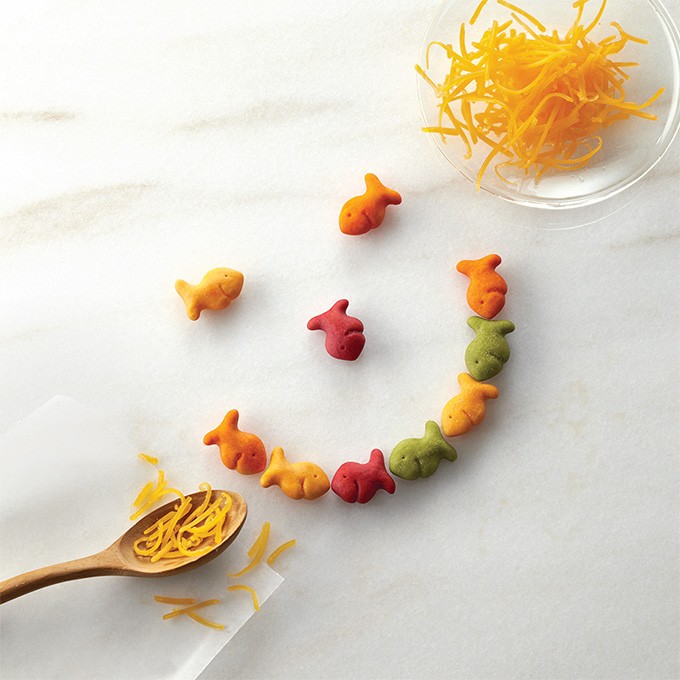 No Artificial Flavours
Always Baked
Scroll for updated results
No Products Found
We did not find any products matching that filter. Please try adding or removing filters above.